While the Firm pairs up a client to the best Lawyer for a specific legal need, however, we do also believe in shared responsibility when it comes to client protection. For every case, transaction and special projects, our Lawyers do team-up and combine their high level expertise to come up the best possible legal team for every client. With the combined professional experience of the Firm's lawyers in various fields of law, the Firm assures every client's most confident experience who puts their trust on us.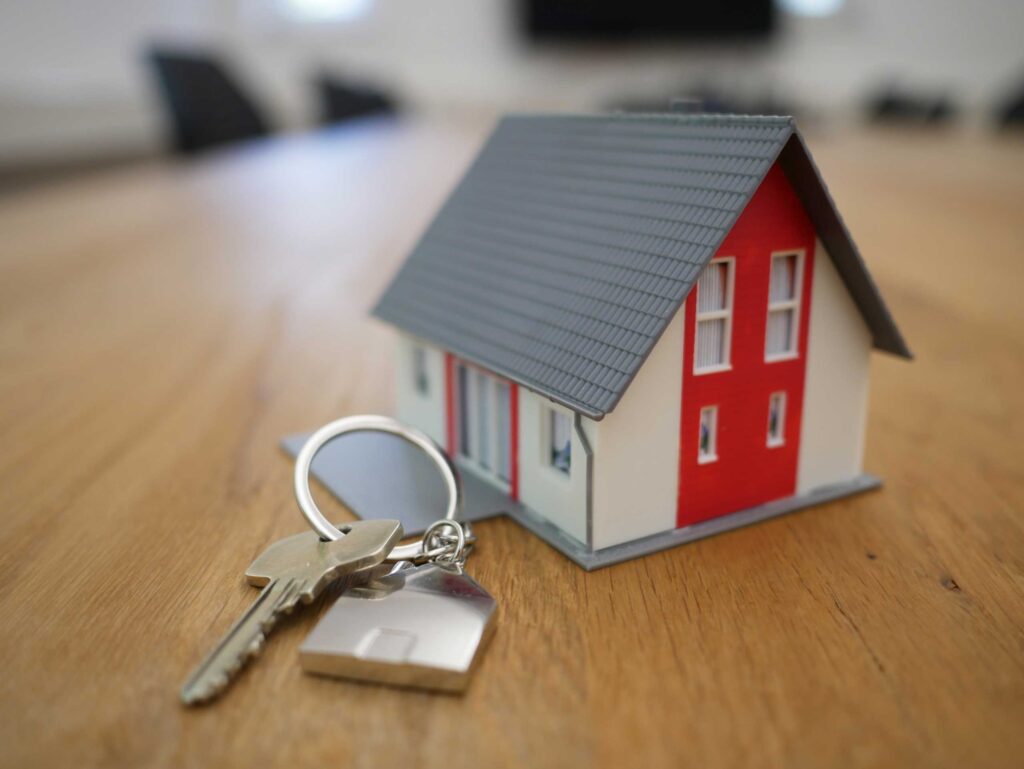 Currently, our firm specializes in real estate law. It has been demonstrated by the vast portfolio of real estate clients who engage our firm regularly. As a matter of policy within the firm, we ensure due diligence at the time of property acquisition, land registration, and drafting of relevant documents as per client's instructions. Our firm speaks to other corporate clients for their property procurement for business development.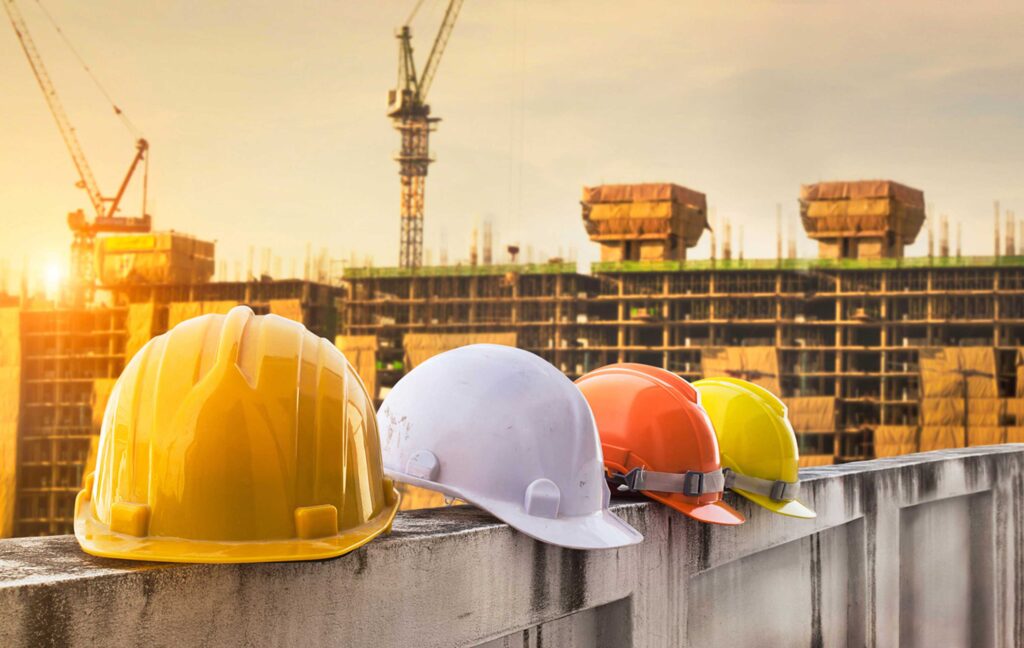 To position ourselves as a top tier firm, we have various business process outsourcing (BPO) companies as clients where the partners act as general counsel for their business relations arrangements. In addition to that, we draft business contracts for the clients with a tweak of non-contend conditions, non-divulgence provisions, and other commercial contracts. Our firm also deals with labor laws in terms of risk management and compliance to evade lawsuits.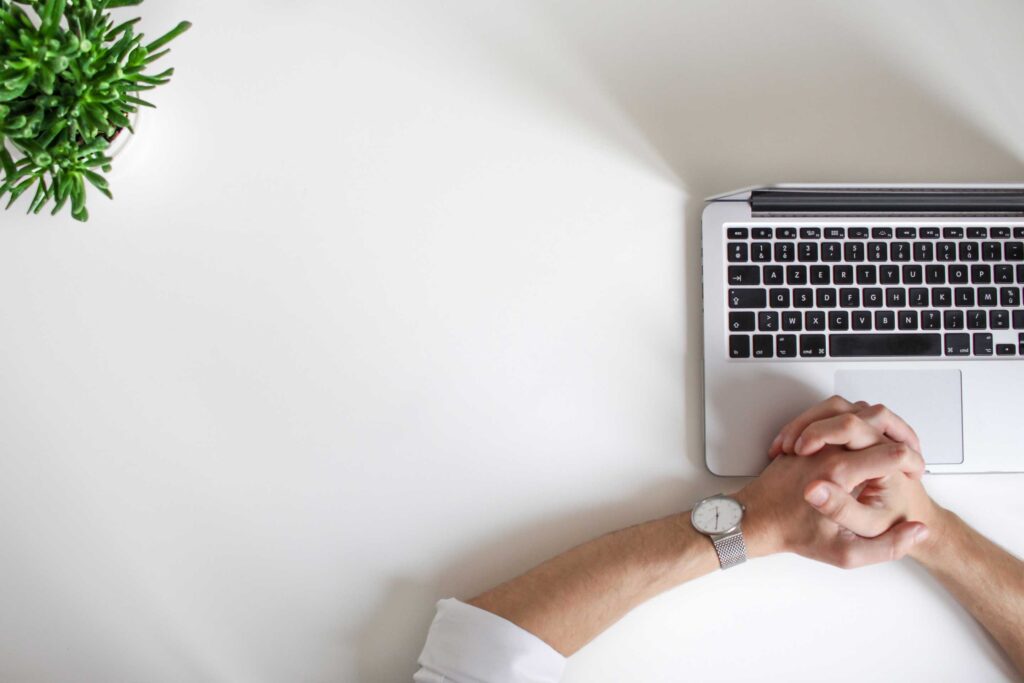 Under this area of practice, our firm handles high profile corporate disputes across international boundaries, establishing of businesses and drafting of requisite commercial agreements, and audit profiles. Furthermore, our firm provides corporate secretarial and director-nominee services for corporate administration.

Specifically during this difficult time, the firm provides legal options for corporations that are experiencing financial set-backs. These options are corporate rehabilitation, suspension of payments, bankruptcy, insolvency and liquidation proceedings where the firm is well experienced in these areas. In sum, our firm's dynamic investment in different legitimate and administrative corporate matters empowers it to give the appropriate legal exhortation.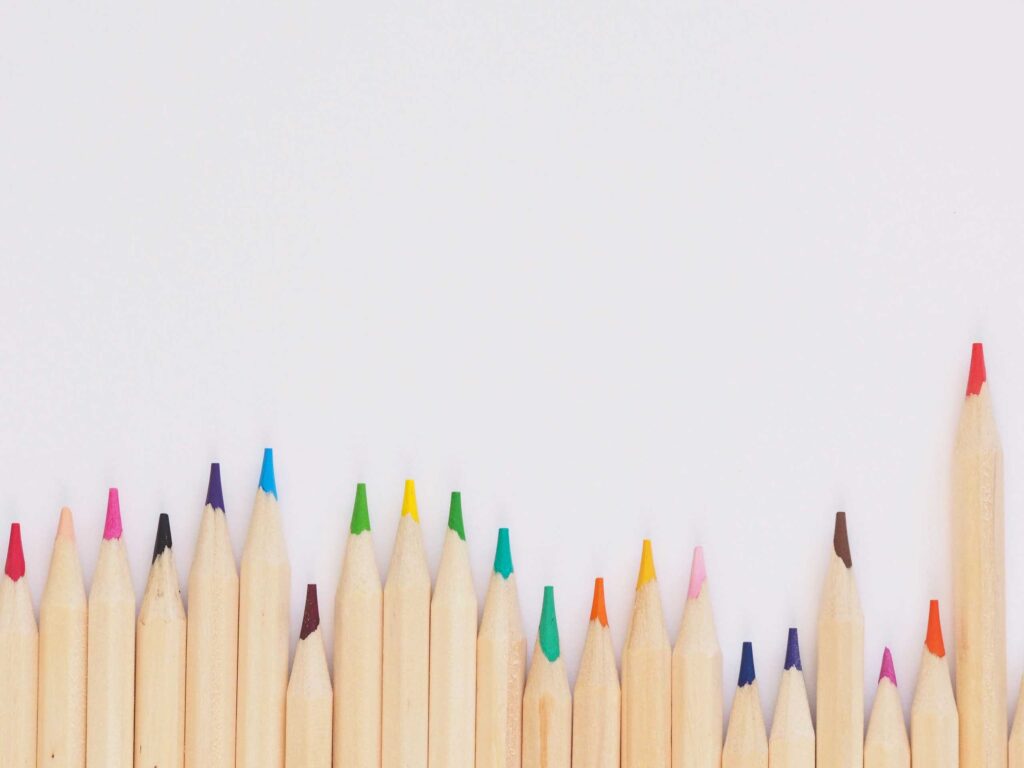 Our Firm prosecutes copyright infringement cases. In order to protect the client's intellectual creation, our firm negotiates technology and trademark transfers, licenses employment, non-competitive agreements, and non disclosure, confidentiality agreements, and franchise agreements. In this area, we advise our clients on alternative dispute resolution provisions. We also advise clients on the unique issues arising from development, protection, exploitation, securitization, use of technology, and other intellectual property concerns. We assist clients in licensing distribution, sales and marketing; franchising, and international trade. We have substantial experience in enforcing our clients' rights against infringement claims.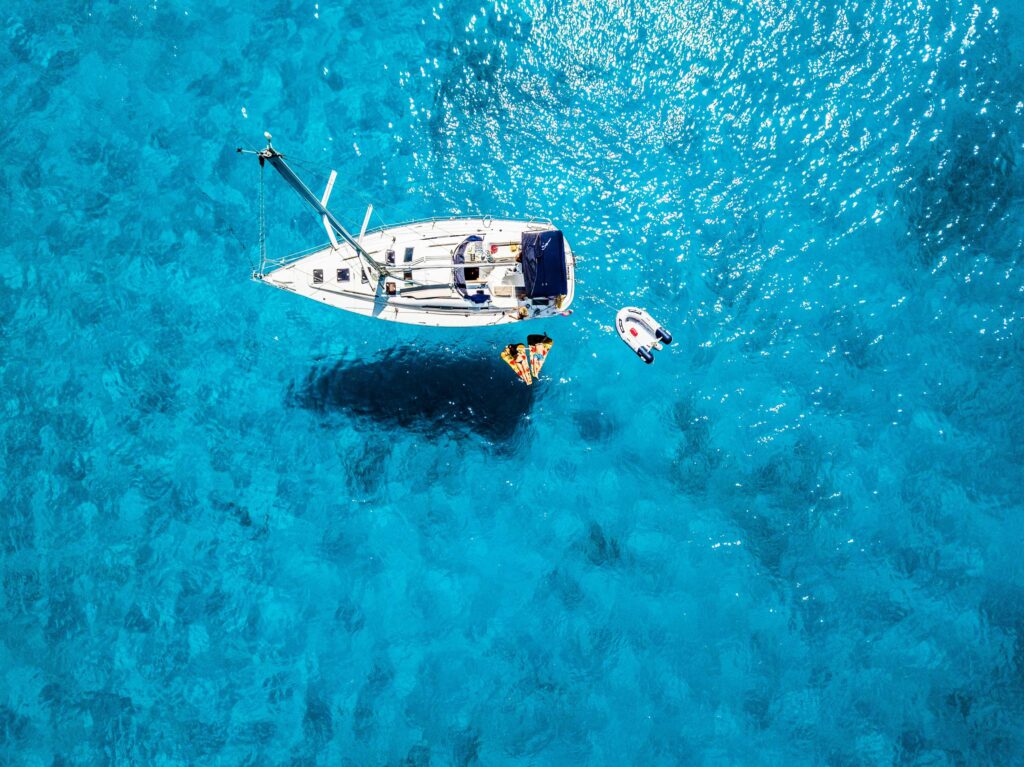 Under this area of law, our firm specializes in maritime disputes and administration with the capacity to prosecute such disputes both locally and internationally. This area of the law deals with a variety of factual scenarios. Examples include commercial accidents resulting in damage to vessels and cargo, seamen injuries, and hazardous material spills. Sea law can also apply to piracy and criminal activity, liens against a ship, wake damage, and towage contracts. Furthermore, in an increasing number of cases, jurisdiction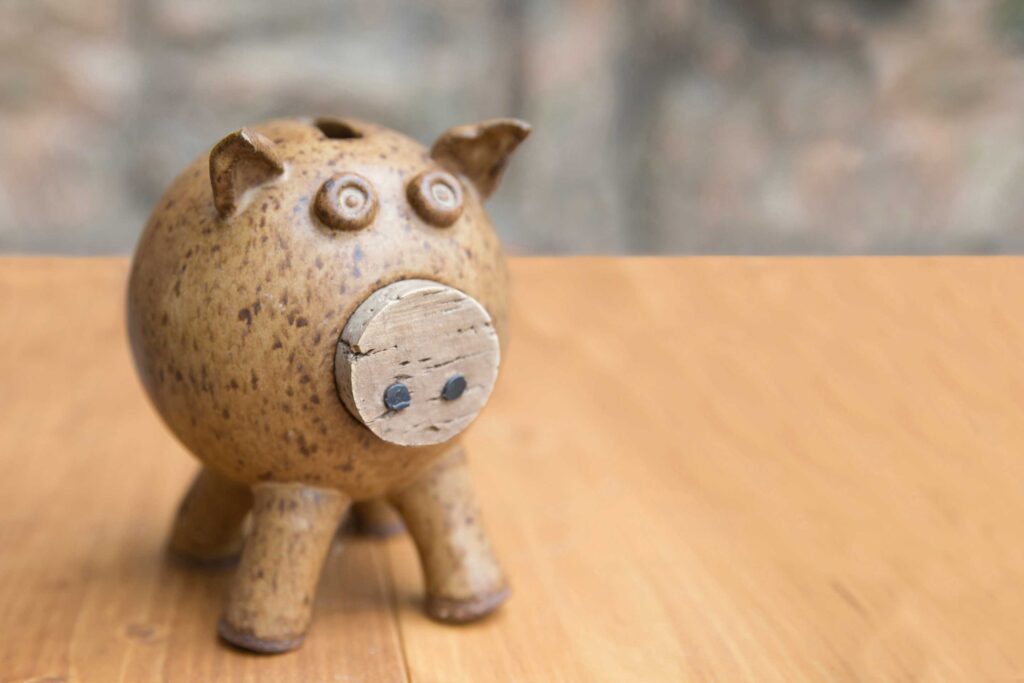 Our firm, through Ferdinand Berongoy and Mark Opada, is one of the authorized External Counsels of Philippine Deposit Insurance Corporation (PDIC) which is a government chartered institution for the protection of banks, semi banks and other monetary institutions and their clientele/depositors. Ferdinand and Mark both handle bank restoration, indebtedness, and insolvency, and liquidation procedures.
Moreover, Ferdinand and Mark have similarly broad involvement with corporate
uncommon extends as outside lawful direction concentrating ashore procurement for a
significant power company in Central Visayas, Philippines. The said exceptional venture included due determination, contract drafting, and lawful exhortation on acquisitions, administrative necessities, and such.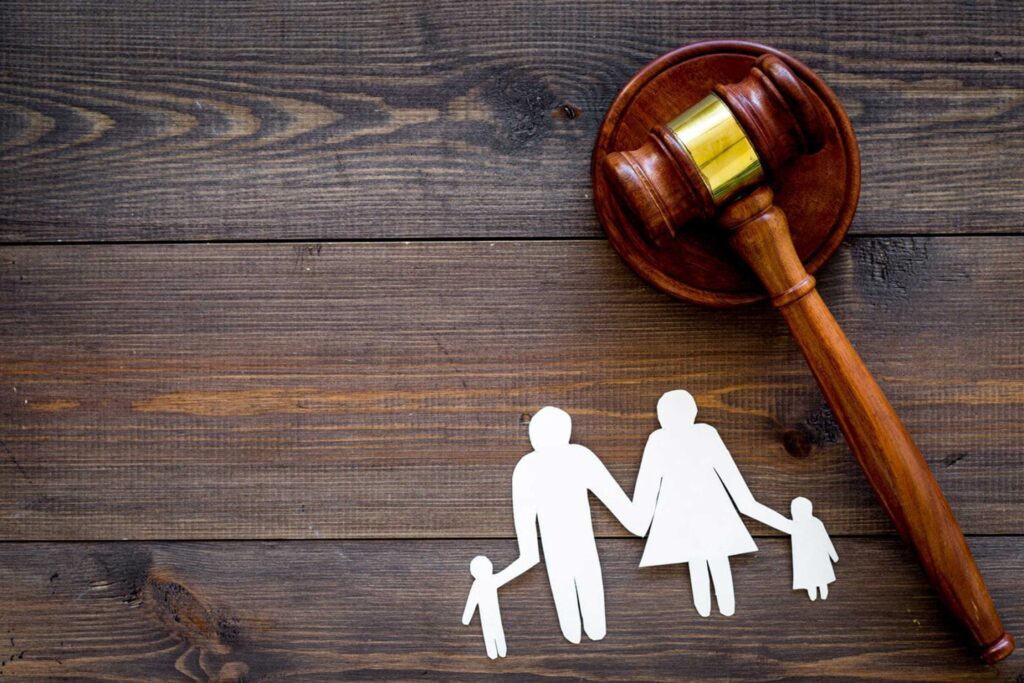 Our firm's training stretches out to giving lawful help on issues including family and residential relations and exhorting them on the correct and the wisest approach in each given circumstance. Our firm has in its roster legal counselors who have top to bottom information on family law. They are equipped with solid relationship building abilities and the capacity to deal with disconcerting family circumstances. Their aptitude and experience were instrumental in helping clients with different concerns
aggravated by threatening behavior at home, appeal for impermanent and perpetual defensive requests, legitimate division, abrogation and revelation of nullity of marriage, property settlements, selection, matters of paternity and filiations, and care.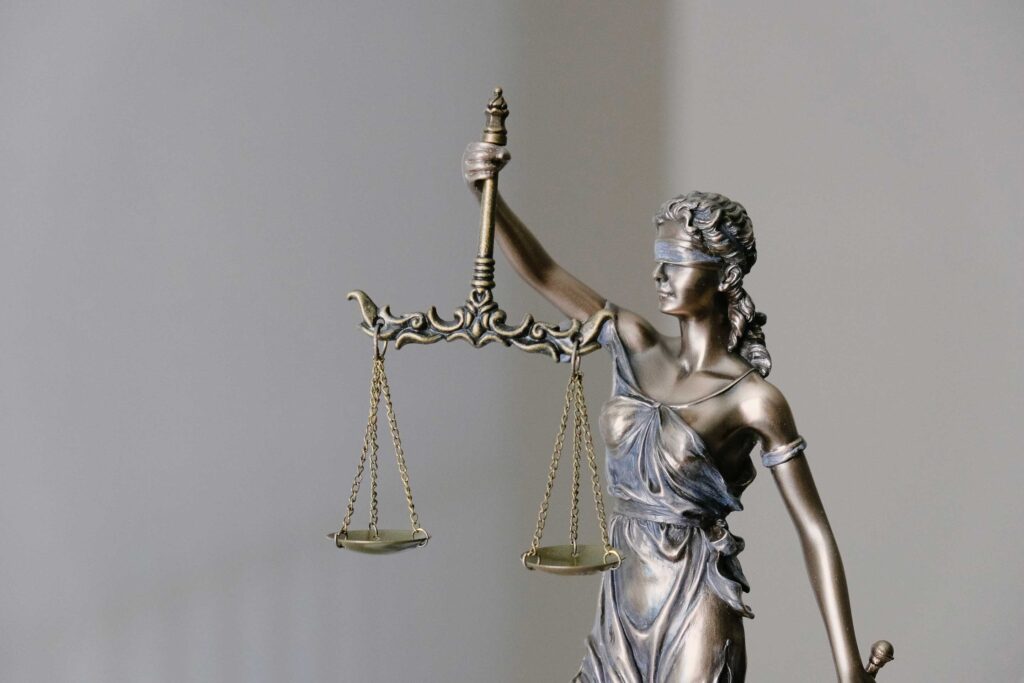 Our firm has broad involvement with court litigation including:
Property lawsuits which involve disputes relating to property
Both low profile and high profile criminal matters such as but not limited to bank fraud, drug/substance abuse, rape, murder, child trafficking, theft, among others
Tort and physical injuries
Debt collection
Foreclosures
Succession and probate
Damages for breach of contracts
Intra-corporate disputes
Litigation is the heart of our firm's practice. We are passionate about it. We have the expertise, real experience and the inane ability to navigate the complexities of the law.
We Will Help You Every Step Of The Way
"Leave no stone unturned"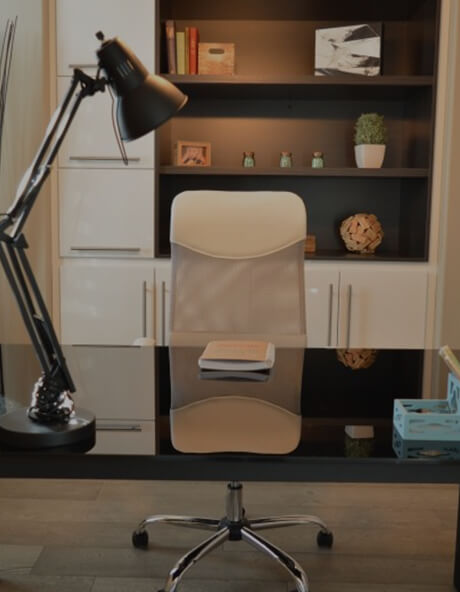 We Aren't Afraid Of Trying New Things
Be Part Of Something Great
The Firm believes that experience is the best teacher. While taking up Law Degree, the Lawyers in the Firm were once legal interns in one of the most formidable Law Firms in the Country. That experience became the bedrock of their highly specialized skills that ranks them to be among the most competitive Lawyers there are today in Southern Philippines. To give back, the Firm accepts internship for Law Students who want to see how the law comes alive while learning them in theory at the same time. In order to further advance this Firm's advocacy, it also ties up with Universities for their Legal Internship Program, and supports Non-Government Organizations for their legal aid program. As learning is a never ending process, the Firm is more than happy to impart experience. Come and join our Team!